A Trustworthy Company With Licensed and Certified Plumbers
Why Hire Us?
Hiring a plumbing company with proper licensing, permits, and insurance policies is very important. After all, plumbers are responsible for repairing and installing important parts of your home or business. At Gamble Plumbing & Drain Cleaning, we clearly lay out our qualifications by providing copies of our insurance policies and certifications.
We carry the following coverage:
Plumbing Contractor Licenses
Our technicians are registered with the state of Michigan and work under the direction of a Master Plumber who carries a Plumbing Contractor License and Mechanical Contractor License. We pull permits when needed and follow local and state plumbing codes.
We don't offer pricing over the phone. Every space is unique, and it's difficult to estimate the cost of a job without seeing it in person. As a result, we offer a free, no-obligation estimate at your location. Prior to starting the work, you get to see and agree to the price.
Our technicians will show you warranties from our price book on the various services and installations that we offer.
We are committed to making sure that you are 100% satisfied with our service. Our team values every customer, which is why we provide the following:
Gamble Plumbing & Drain Cleaning will send a qualified, background-checked technician to analyze the problem and determine the repair. Before any work is done, our technician will give you a price to repair the problem. Yes, you read that right! You get to see and agree to the price before the work is performed.
When you call us, our team of customer service representatives will answer and schedule your appointments at your convenience. Our service hours are 8:00 a.m. to 7:00 p.m. seven days a week.
Convenient Payment Methods
In addition to financing, we offer hassle-free payment methods, including: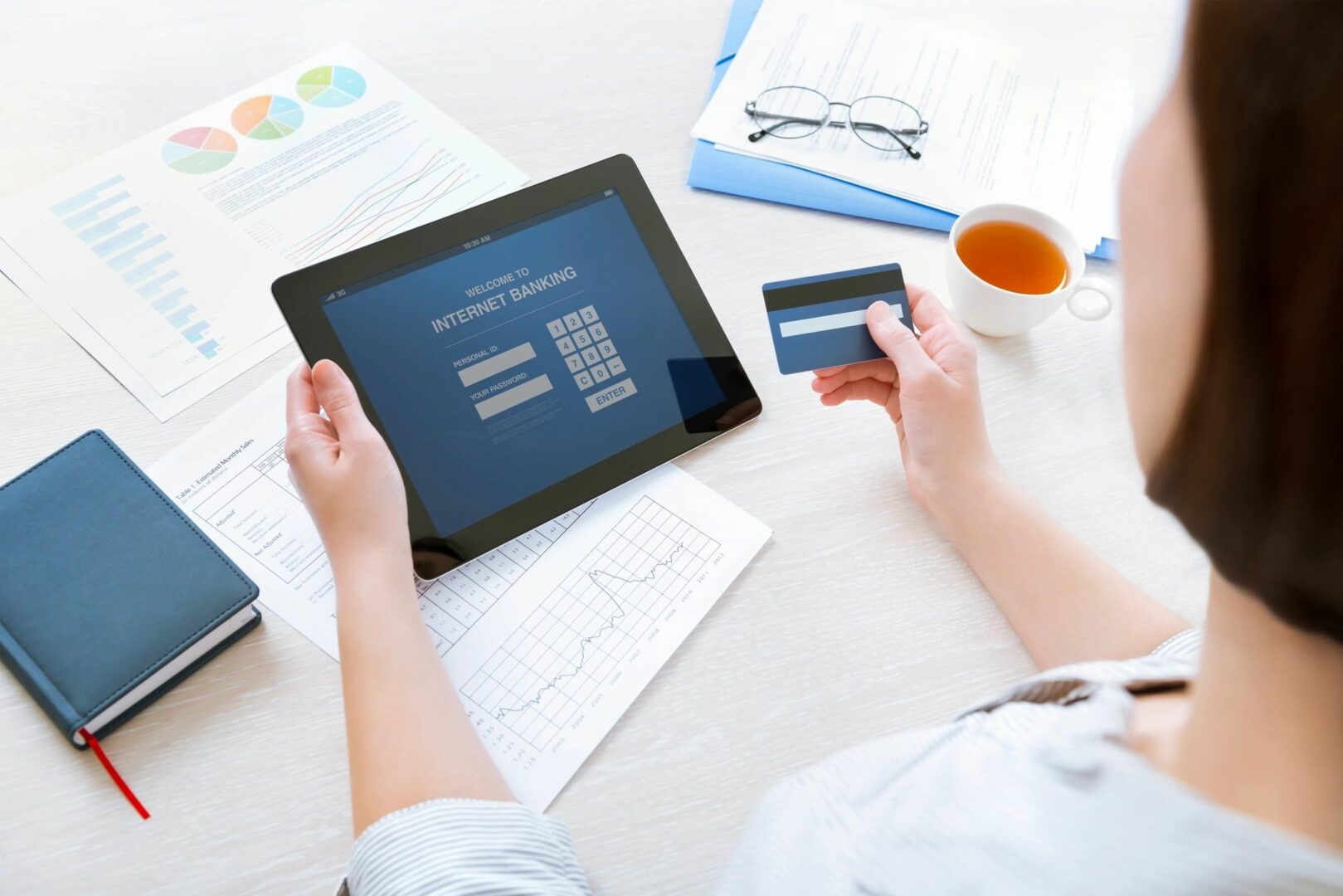 Your solution to drain, sewer, or plumbing issues is a phone call away. If you are interested in scheduling one or more services, fill out the contact form. You can also call (313) 554-0065.