Welcome to Gamble Plumbing & Drain Cleaning
Your one-stop-shop for plumbing and drain cleaning solutions. Contact Us
Let Us Help You Solve Plumbing & Drain -Related Issues
Whether you have clogged drains or problems with your sewer line, you can rely on Gamble Plumbing & Drain Cleaning for exceptional services. We have the knowledge and experience to get the job done quickly and efficiently.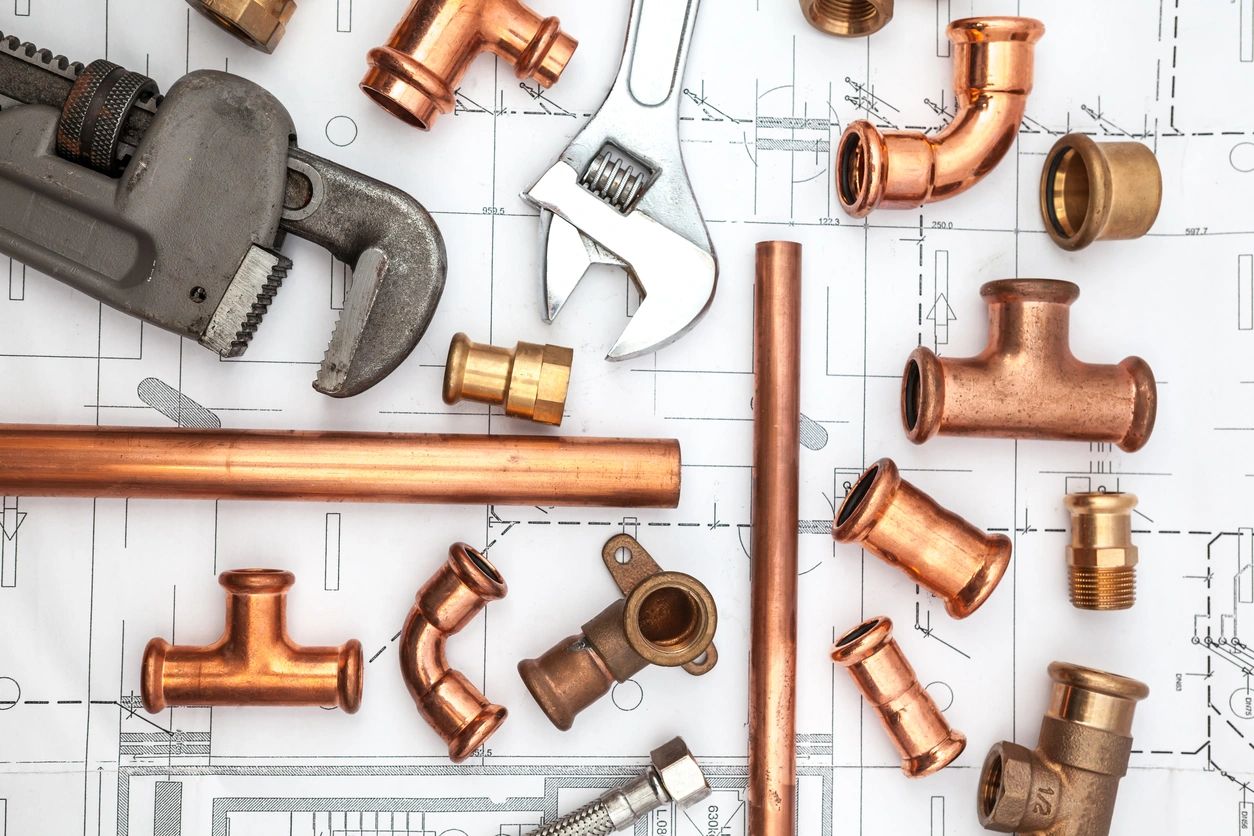 Our Services
Cleaning and Repairing Drains and Sewers
Installing Bathroom Fixtures
Maintaining and Restoring Laundry Room Appliances
Plumbing Diagnosis—Video Inspection
Repairing and Installing of Drain, Sewer, Water, Gas Line Piping
Re-Piping
Servicing Sump Pumps and Water Heaters
Upgrading Kitchen Plumbing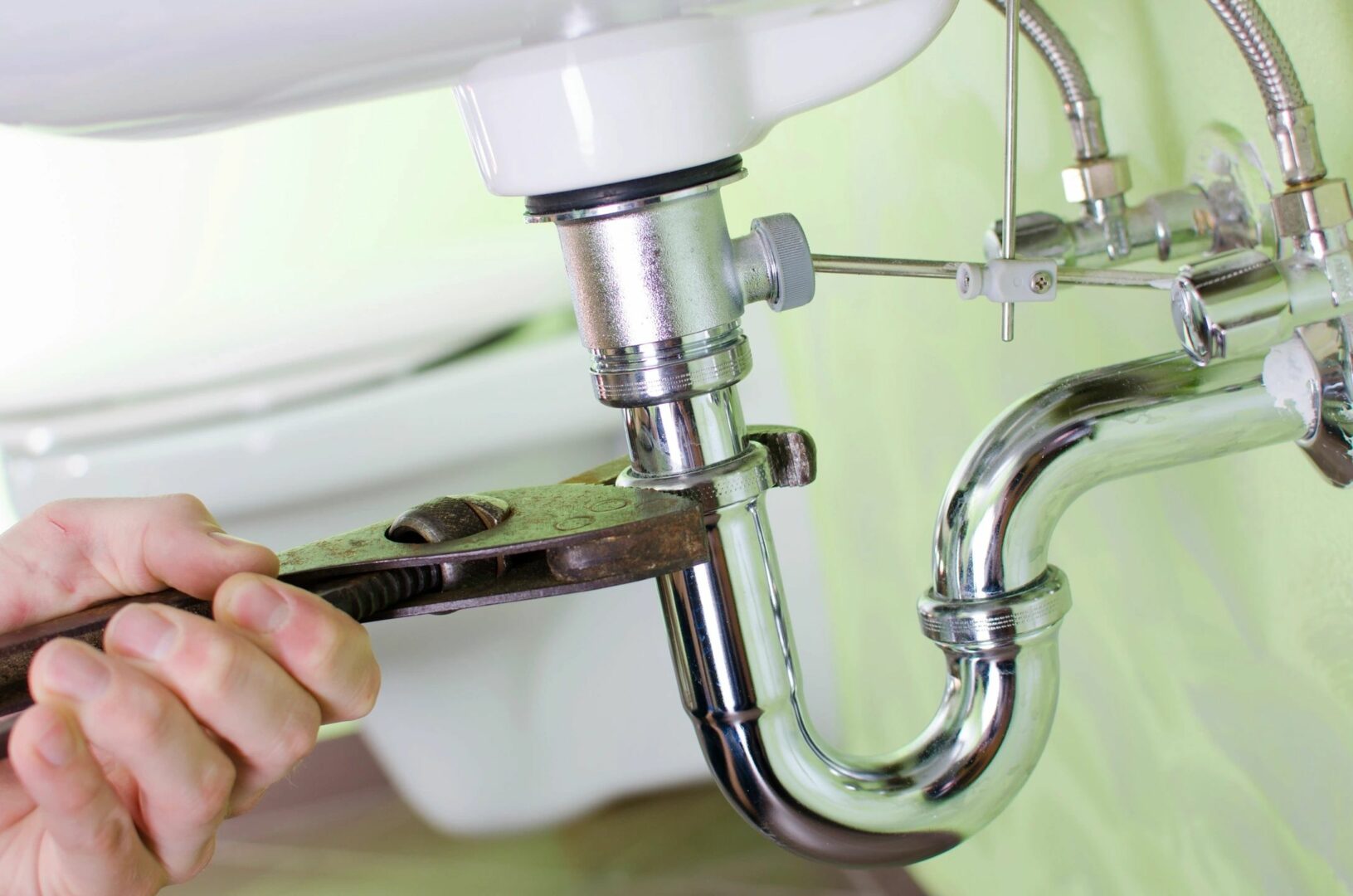 We Offer
100% Guarantee on All Plumbing Services
Financing Options
Free/No-Obligation Estimates
Qualified, Background-Checked Technicians
Upfront Flat Rate Prices
About Us
Gamble Plumbing & Drain Cleaning has been serving the Detroit Metro community since 1948. Our business is locally owned and operated. When you hire us, we will treat you and your property with the highest level of respect. To keep your property neat and clean, our service technicians wear boot covers and use floor mats.
Schedule Service Today
One call will solve your drain, sewer, or plumbing issues. Our operating hours are from 8:00 A.M. to 6:00 P.M. seven days a week. If you are interested in our services, call (313) 554-0065 or use the contact form.